WAGNERTUNING Perf. Ladeluftkühler Kit Hyundai I30N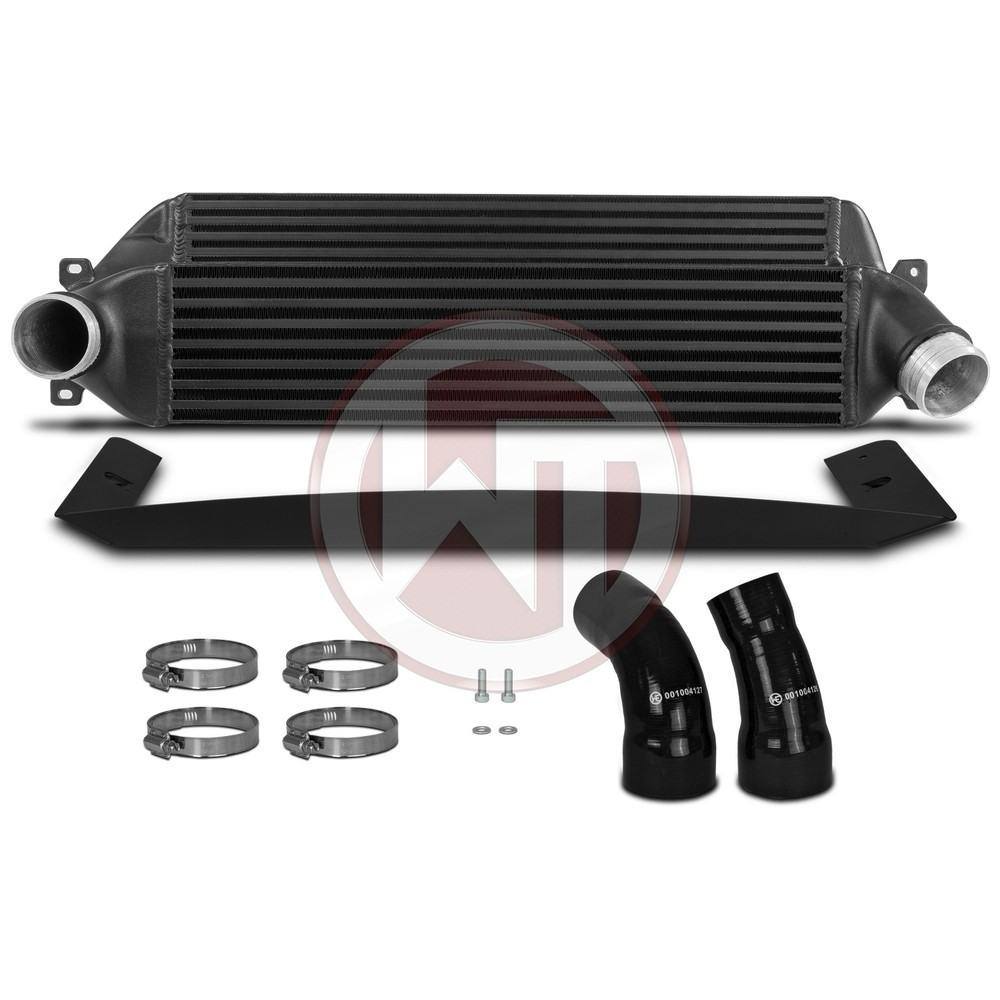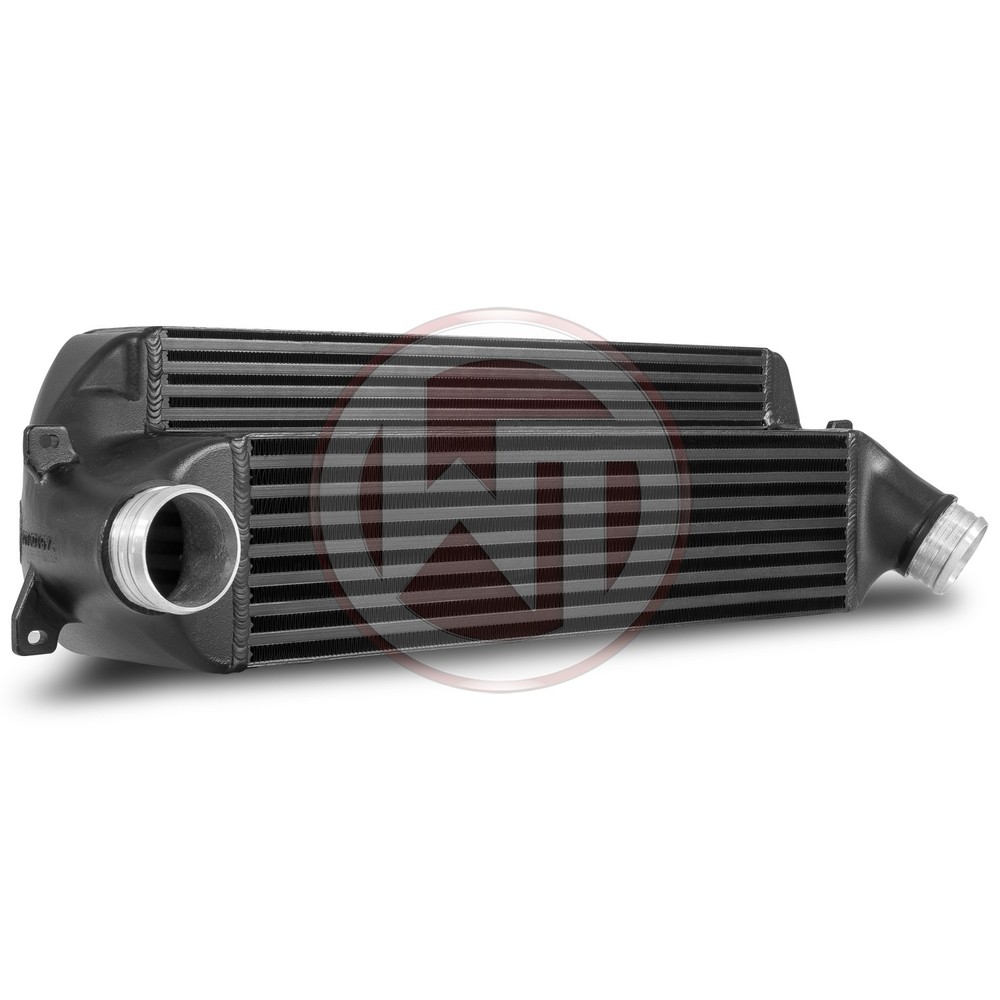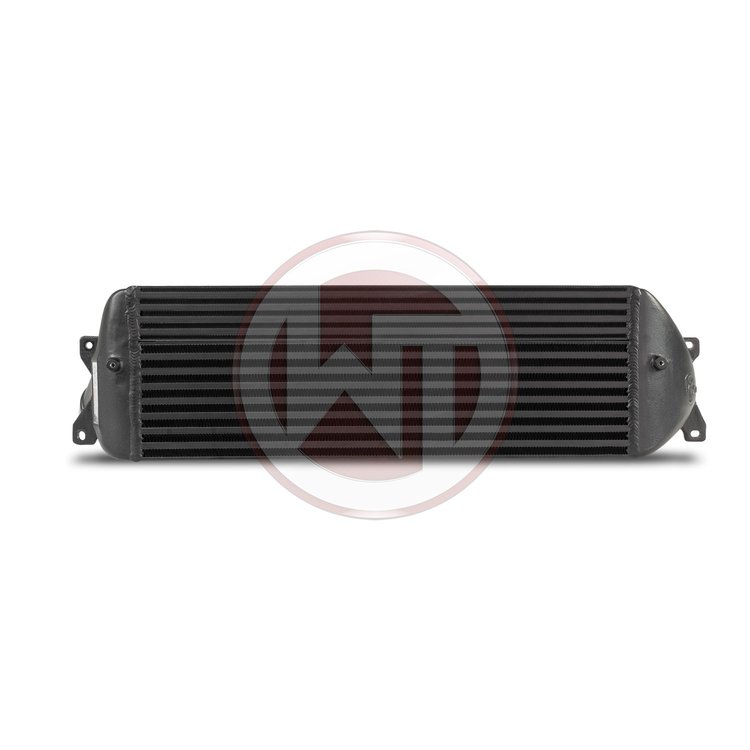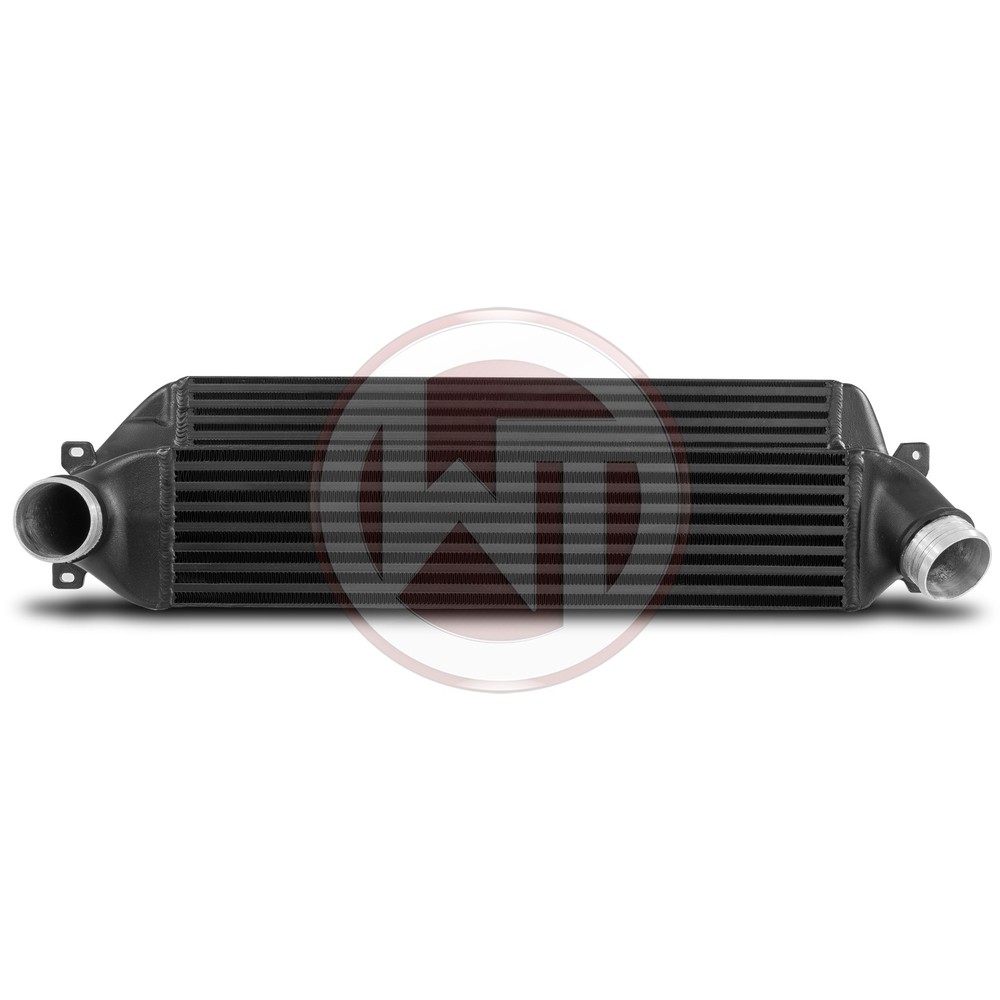 WAGNERTUNING Perf. Ladeluftkühler Kit Hyundai I30N
[
WT 200001129

]
---
Lieferumfang:
1 Ladeluftkühler
2 Silikonschläuche
1 Luftleitblech
1 Montagematerial
1 Einbauanleitung
---
Price incl. VAT plus shipping.
Worldwide shipping.
PERFORMANCE INTERCOOLER KIT HYUNDAI I30 N
The WAGNERTUNING high-performance intercooler has a new type of performance network (bar & plate) with the dimensions 580 mm x 150 mm x 135.4 mm + 580 mm x 62 mm x 70 mm (stepped mesh: 14.3 liters), which was specially developed for the requirements of the Hyundai I30 N. This high-performance network offers a 44.3% larger inflow area and 101.4% more network volume compared to the original charge air cooler.
The cast aluminum end boxes were designed in CAD and optimized with the help of CFD simulations (for an ideal internal airflow). The result is excellent cooling properties with minimal back pressure. In addition, the newly developed high-performance network grants the adjacent components, such as the water cooler, sufficient air flow through the use of a specially made air baffle. So this kit is just right for racing. Optimal cooling of the charged air with a significant increase in performance!
An anti-corrosion coating with excellent thermal conductivity protects the WAGNERTUNING intercooler from any environmental influences, which can guarantee a permanent and optimal cooling effect. The assembly takes place at the original attachment points and is easy to carry out (plug and play). All of our products are subject to constant qualitative monitoring.
Inlet and outlet diameter: Ø65mm
OEM intercooler:
V = 7.1 L.
A = 79360 mm²
WAGNERTUNING intercooler:
V = 14.3 L
A = 114492 mm²
G = 11.2kg
---