Powerstage CRTEK 2 SUBARU WRX STI MY 2018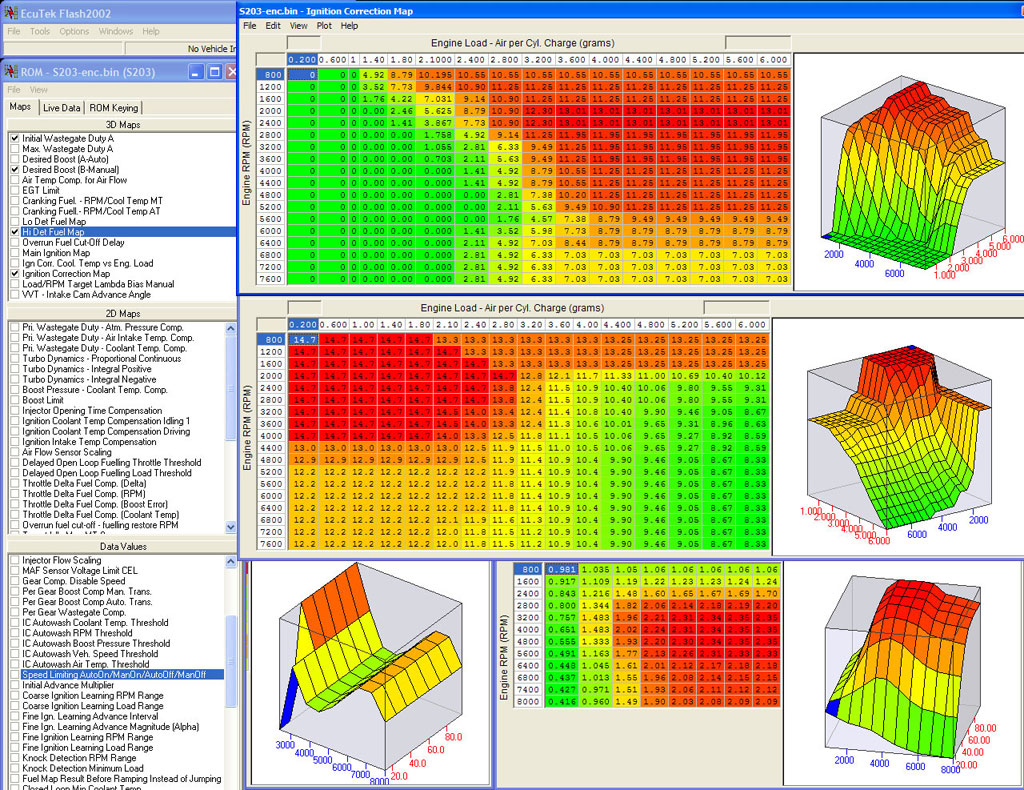 Powerstage CRTEK 2 SUBARU WRX STI MY 2018
[
CR-STI2-2018

]
---
Want the ultimate in power, respone and driveability without any worries? Then our CRTEK2 package is what you need, get all advantages of a tuned car without any drawback, your car stays 100% streetlegal!
ECU remapping
Chip-Racing intake
HKS Legamax Premimum or Invidia Q300 cat back
360HP, 500Nm Includes 12 months warranty on engine, drivetrain and turbo!
---
Hersteller: Chip-Racing

---
Price incl. VAT plus shipping.
Worldwide shipping.
Suggested alternatives: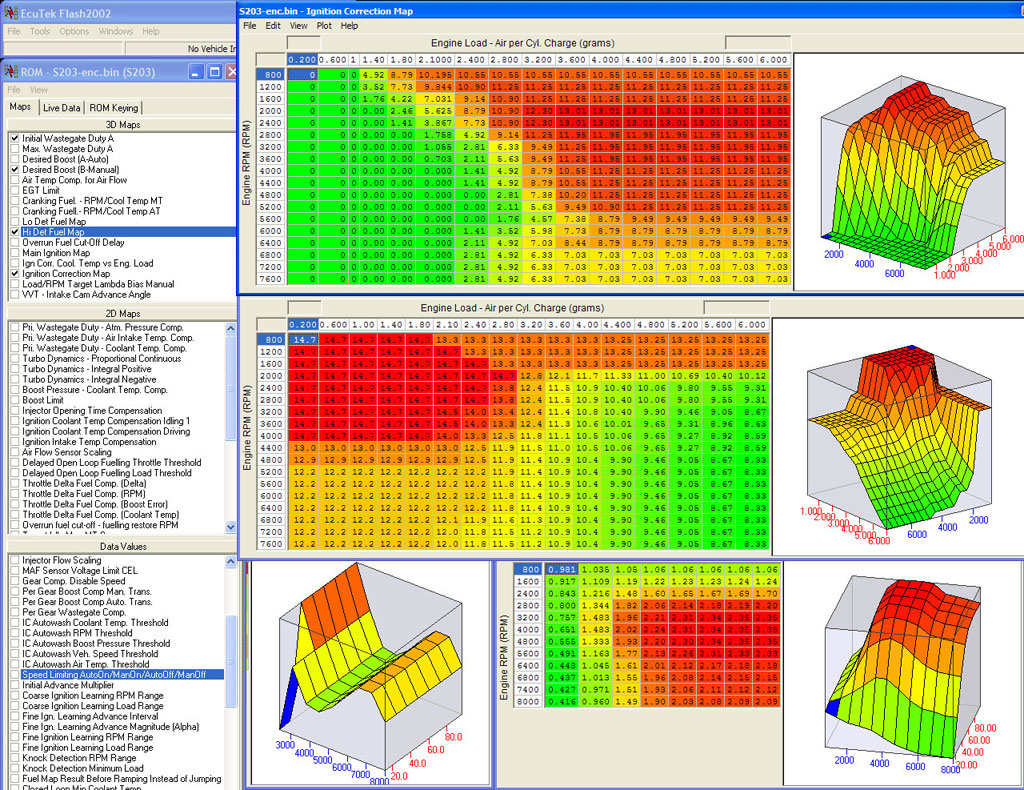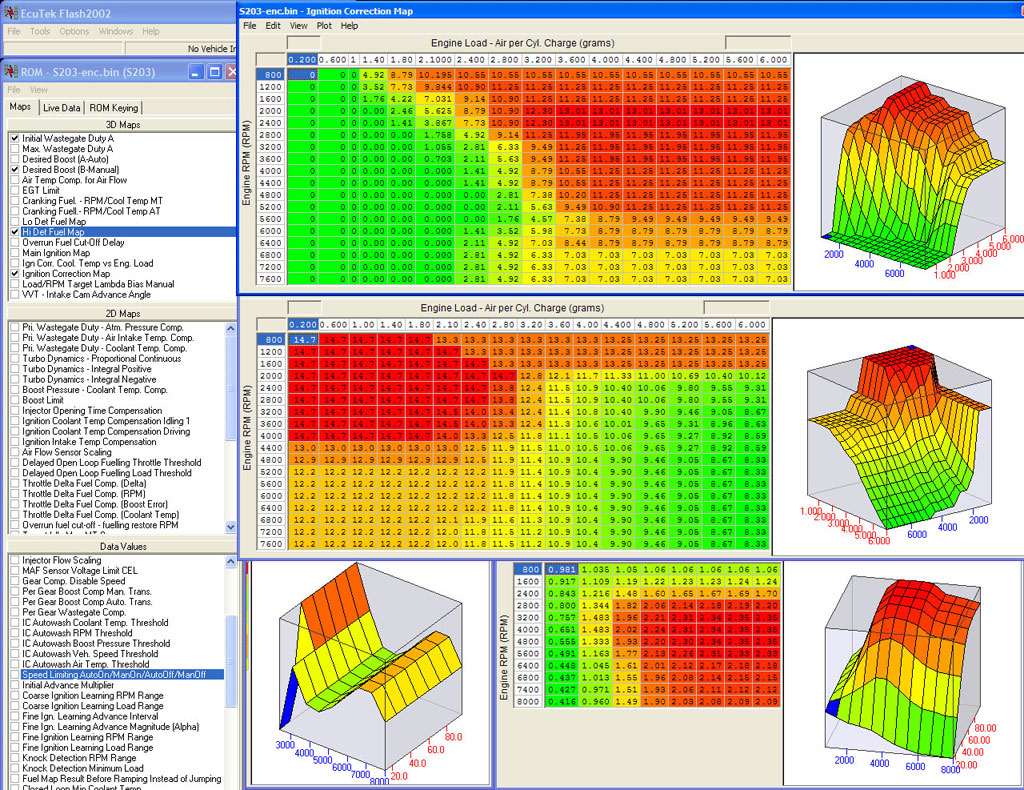 ---