LINK Thunder ECU
[
LI-G4+T

]
---
<p>G4+ Thunder, with more of everything, our latest ECU</p><p><span><br></span></p>
---
Hersteller: LINK

---
Price incl. VAT plus shipping.
Worldwide shipping.
G4+ Thunder, with more of everything, our latest ECU
Using the same pinout for the A & B connectors giving seamless upgrading from our other ECUs, the Thunder has 2 additional connectors (C & D) for increased capacity. This is the ECU for your high end applications requiring maximum performance, flexibility and tuning control, with the same sleek profile of our other "black" G4+ ECUs
Requires "A" & "B" looms and, if needed, C & D connector kits.
Suggested alternatives: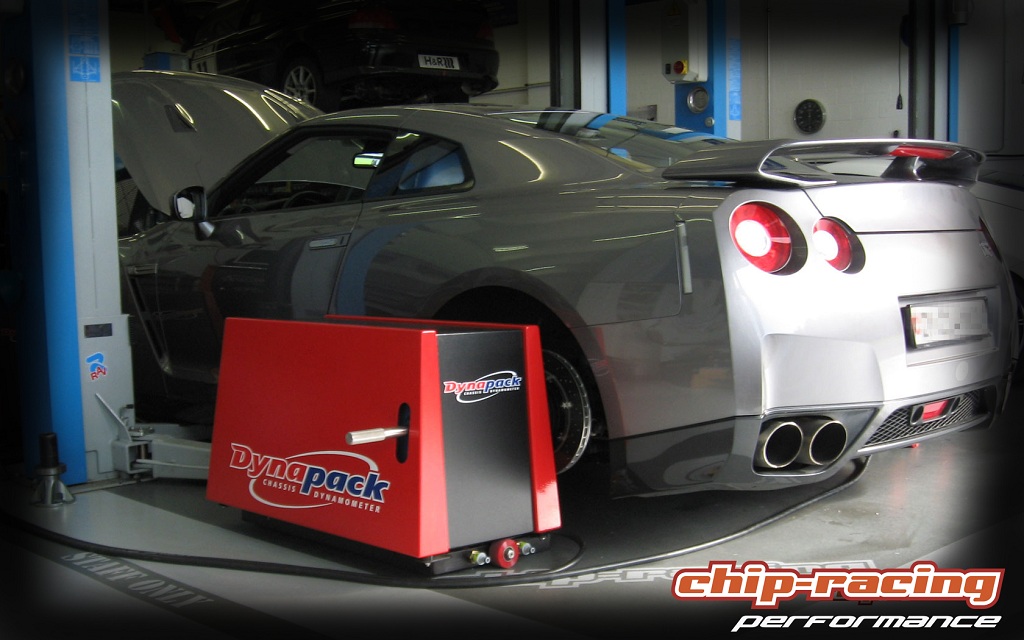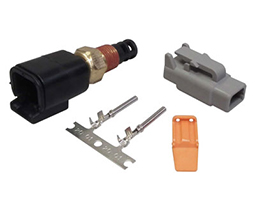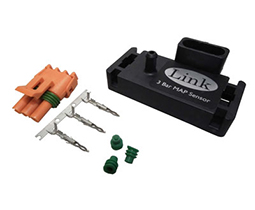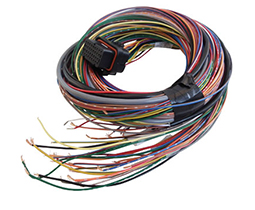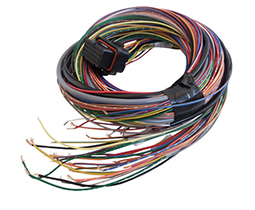 ---