TRD Sports Clutch Kit Toyota GT86 / Subaru BRZ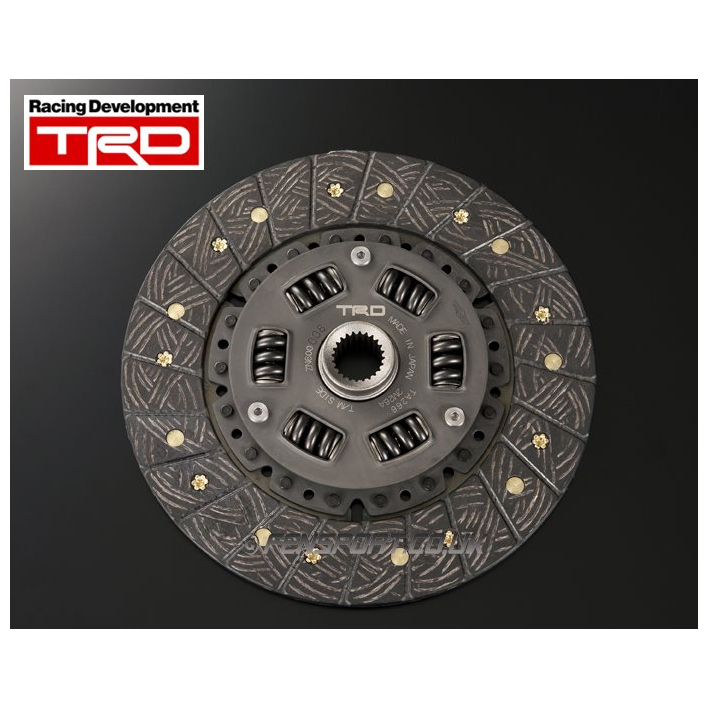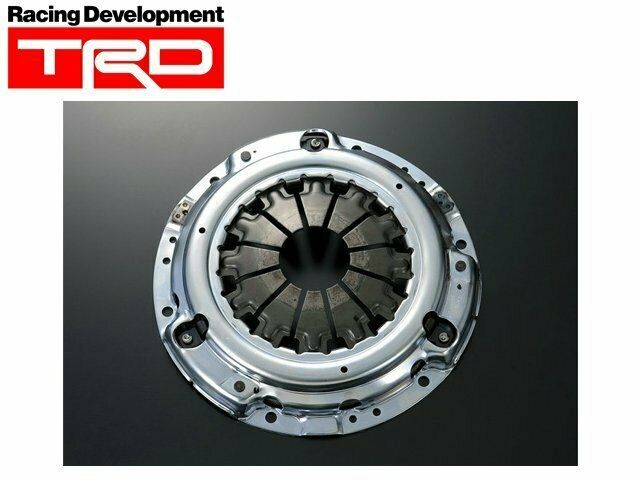 TRD Sports Clutch Kit Toyota GT86 / Subaru BRZ
[
TRD-GT86CLKIT

]
---
TRD sport clutch Toyota GT86 / Subaru BRZ
---
Hersteller: TRD

---
Price incl. VAT plus shipping.
Worldwide shipping.
The TRD Sports Clutch Kit for your GT86 or Subaru BRZ offers you the best features from both worlds. With it's stock like feel this clutch is perfect for your daily driven Turbo GT86, awesome driveability paired with high torque capatibily make this clutch the perfect upgrade for your slipping stock clutch!

We us this product in our 300hp+ GT86 Turbos and highly recommend this clutch!

The TRD Clutchkit contains of the TRD friction plate and TRD Pressure plate. This clutch is compatible with either OEM or TRD flywheel!
Suggested alternatives: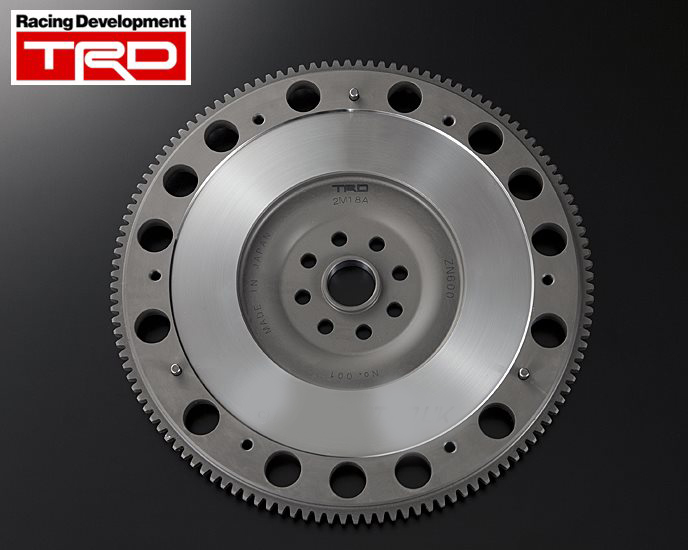 ---