Invidia Catted, Divorced Wastegate Downpipe Subaru WRX/STI MY08-
[
INV HS08SW1DPC

]
---
The Invidia Catted Downpipe features a Divorced Wastegate and cat, this will seperate the exhaust gas exiting the downpipe, creating a smoother exhaust flow, thus resulting in more HP and Torque. All this while keeping the exhaust fumes clean and safe for the enviroment. The downpipe is constucted of 304 stainless steel 3'' mandrel bent tubing and bolts up to any stock replacement catback or stock unit. New Downpipe Gasket recommended for purchase with this downpipe.
---
Hersteller: Invidia

---
Price incl. VAT plus shipping.
Worldwide shipping.
Die Invidia Catted Downpipe verfügt über ein getrenntes Wastegate und einen Katalisator. Dadurch wird das aus dem Downpipe austretende Abgas getrennt, was einen glatteren Abgasfluss bewirkt, was zu mehr PS und Drehmoment führt. Dies alles, während die Abgase für die Umwelt sauber und sicher gehalten werden. Das Fallrohr besteht aus gebogenen Schläuchen und Bolzen aus rostfreiem 304-Zoll-3-Zoll-Dorn (3 '') und Schrauben bis zu jedem Kat-Ersatz oder Kat-Ersatzteil. Neue Downpipe-Dichtung zum Kauf mit diesem Downpipe empfohlen.
Suggested alternatives: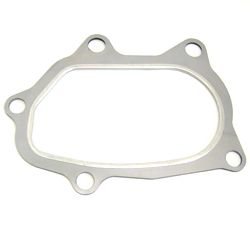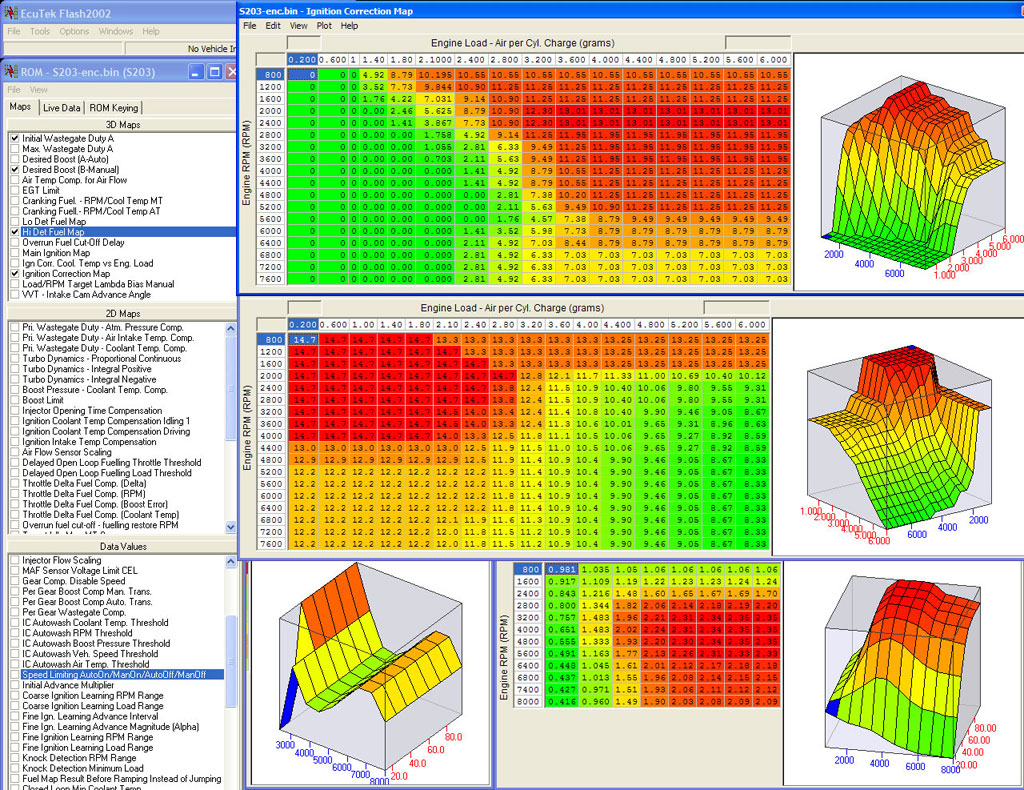 ---