CRTEK3 CR280 Turbo Subaru BRZ Toyota GT86
[
CR-BRZ3-CRTEK3-320

]
---
Chip Racing CRTEK3 CR320 Turbo Kit Toyota GT86 Subaru BRZ
The chip racing turbo conversion helps the GT86 and BRZ finally to the performance that deserves the chassis! 320hp / 340nm Low charge pressure keeps performance drops linear and sucker alike.
---
Price incl. VAT plus shipping.
Worldwide shipping.
Our CRTEK3 CR280 / CR320 turbo conversion has a CH approval. The conversion includes the following: CR280 kit (turbocharger, exhaust manifold, charge air cooler including piping, all oil and water pipes, Tomei blow-off and CRTEK software optimization) Milltek Catback, oil cooler kit, oilcat tank, CR320 boost pressure control, CR320 map sensor, CR320 software optimization The price also includes the installation and the MFK, so you get your GT86 Turbo or BRZ Turbo completely tested and legally back!
Suggested alternatives: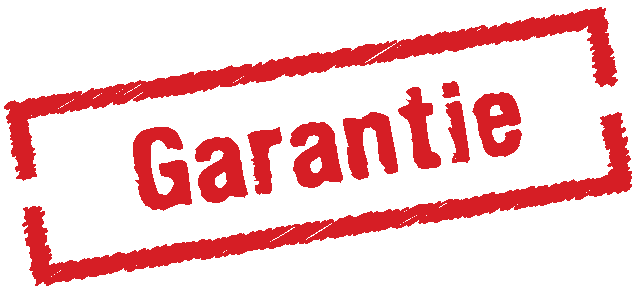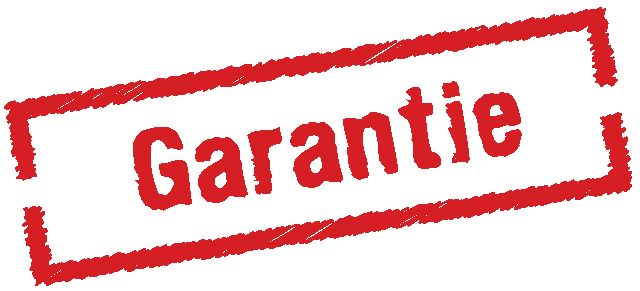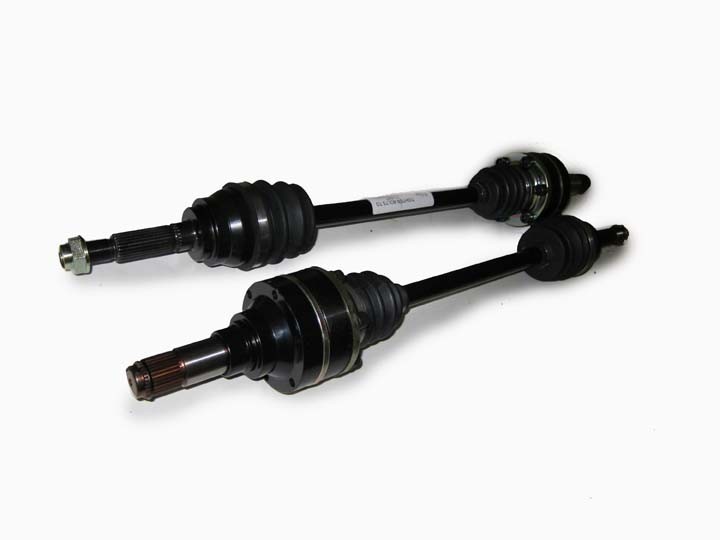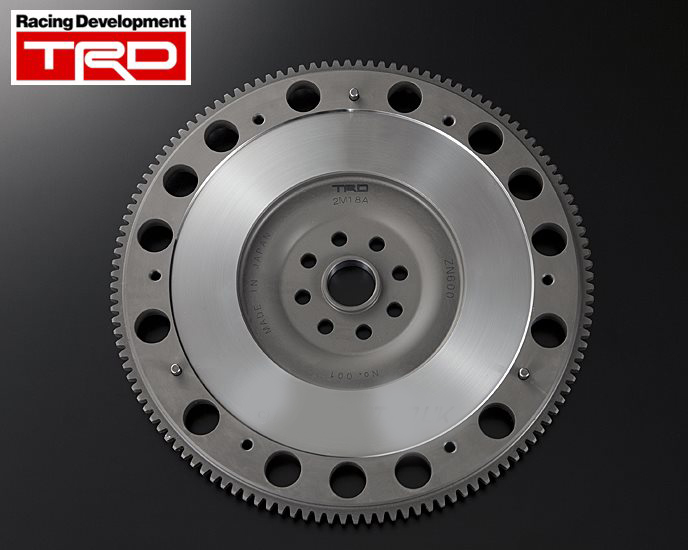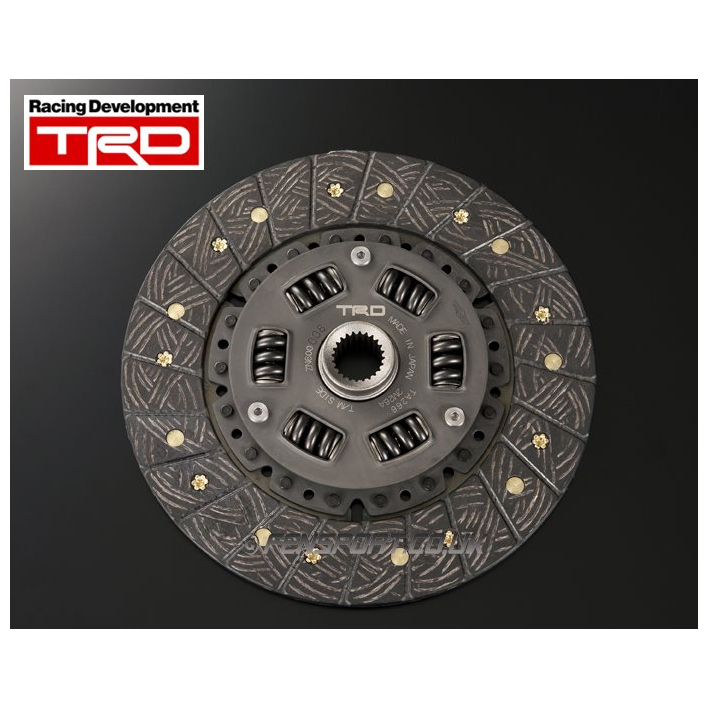 ---